PROJECTS TO FIGHT Climate change and social issues
We develop and manage projects that leverage stoves to make positive change for current and future generations.
3 billion people cook their food on open fires or traditional cookstoves, burning anywhere between 2-10 tonnes of wood (or equivalent) each year. That's a lot of wood being removed from vulnerable forests getting converted into harmful emissions that impact locally and are felt worldwide. 
Find out how a stove has the power to change lives and a community's trajectory:
We carefully steward our resources and the confidence of our stakeholders through a pragmatic approach.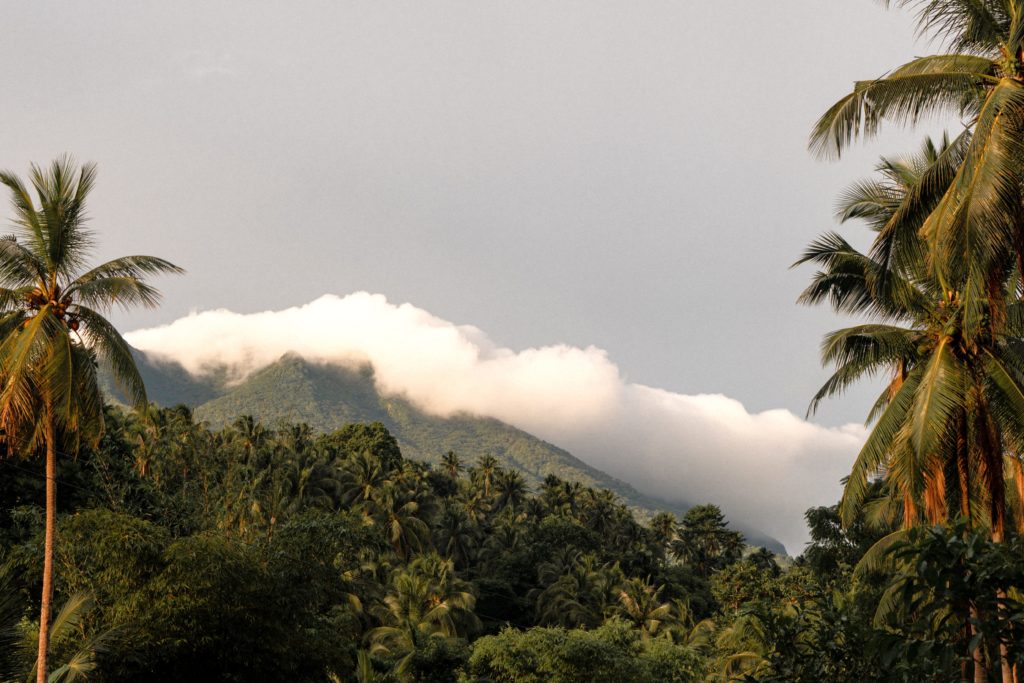 Project Buhay: Clean Cooking for the Rural Areas of the Philippines
Project Buhay ("bu-hai" translates to "life")  will be the first project of its kind to be accredited by the Verra Standard and SD VISta Certification in the Philippines.
This irreplaceable home to countless endemic species is also a deforestation hotspot. Just 7% of the original forest cover remains, making the Philippines one of the most severely deforested countries in the world.
Our project directly contributes to 9 Sustainable Development Goals
Support Project Buhay's mission in making clean cooking available to Filipinos by suggesting a community in the Philippines that we can target next.